BRAND STORY
Speaking of trees, it was Noda
Bring the comfort of wood from the home to all sorts of spaces
Story of NODA's 100 years progressing with wood

HISTORY
It all started as a small lumber shop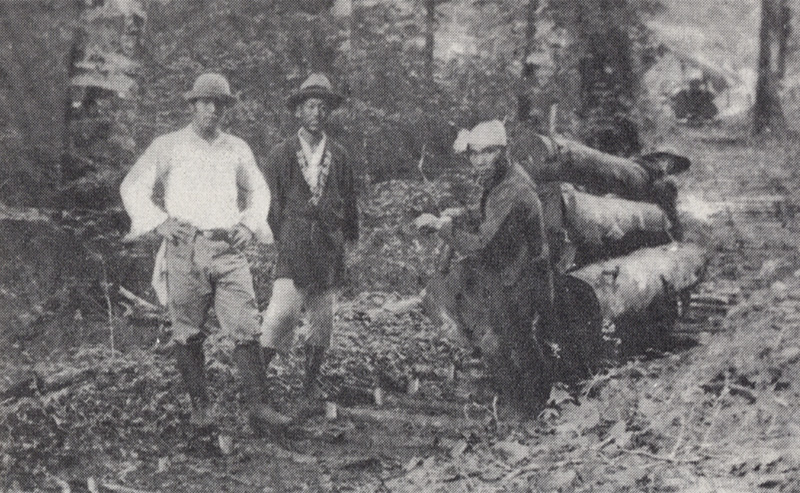 We have a history of over 100 years progressing with wood
The company was founded as a small lumber shop in Shizuoka in 1902. It overcame a number of hardships such as two World Wars, the Great Kanto Earthquake, the oil crisis, the bursting of Japan's economic bubble, and the financial crisis triggered by the collapse of Lehman Brothers. Even during these difficult times, NODA transformed its business field from that of a plywood manufacturer and manufacturer of fiberboards such as hardboard and MDF, to its current role as a manufacturer of general building materials.
While making changes that fit the times, we keep wood close to our activities and continue to grow.
SAFETY
Protect your home in the places you cannot see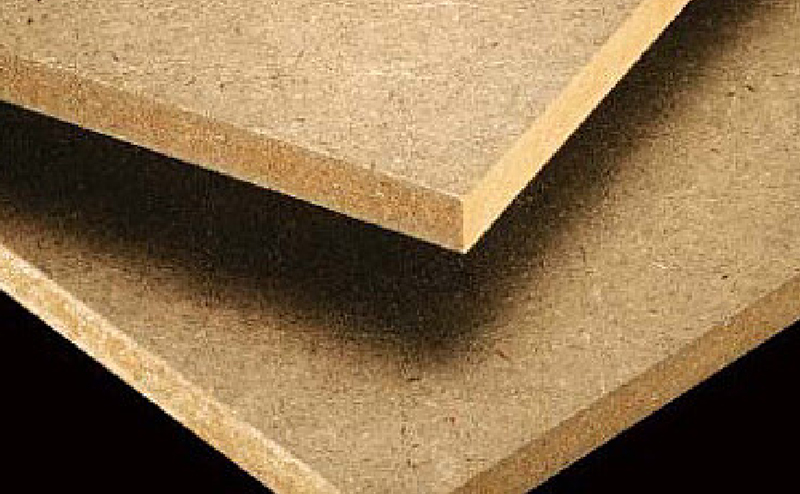 We want to protect our family with a safe home even in case of emergency
The "NODA Lathcut" - launched by NODA in 1976 - was initially developed with the aim of labor-saving in exterior mortar work, but wooden houses where it was used were prevented from collapsing thanks to its excellent seismic performance in major earthquakes in various places, and eventually it became a certified earthquake-resistant product for "Long-Life Quality Housing".
Since then, NODA has aimed to create houses that can be lived in comfortably without the fear of natural disasters such as earthquakes and typhoons and has proven the durability of its structural MDF "Structural Hi-best Wood", as well as our unique "P&C-MJ system" and "BIG-MJ system" building methods in actual disaster sites and seismic resistance experiments. We keep researching and making effort every day to provide building materials close to you that enable you to live safely.
ENVIRONMENT
Technology developed from the concept of protecting nature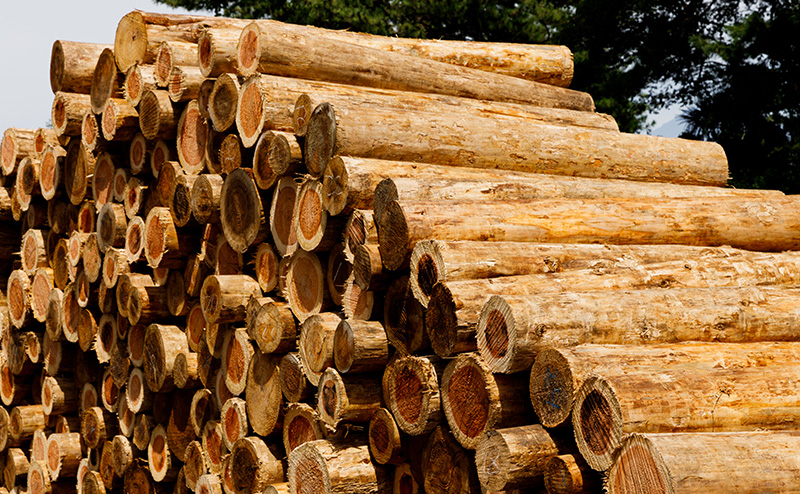 Manufacturing that contributes to a sustainable society
In 2015, NODA completed its new factory in Fuji-shi, Shizuoka.
The new factory, which has the world's most advanced wood processing technology, cooperates with Shizuoka Prefecture's policy, receiving thinned wood thinned for forest maintenance and wood cleared for regenerating forests in the prefecture as raw materials and processing it to make wooden board (plywood). By utilizing it as a material for floor, doors, and other building materials that we manufacture, we are establishing a circulation model for the use of artificial forest.
Now that the effects of global warming are becoming more serious, effective use and recycling of abandoned and devastated artificial forest is essential for the realization of a low carbon society. Use, plant, and grow trees. Such circulation of trees will lead to the protection of forests and of life.
UNIVERSAL
DESIGN
Be considerate of people and their lifestyle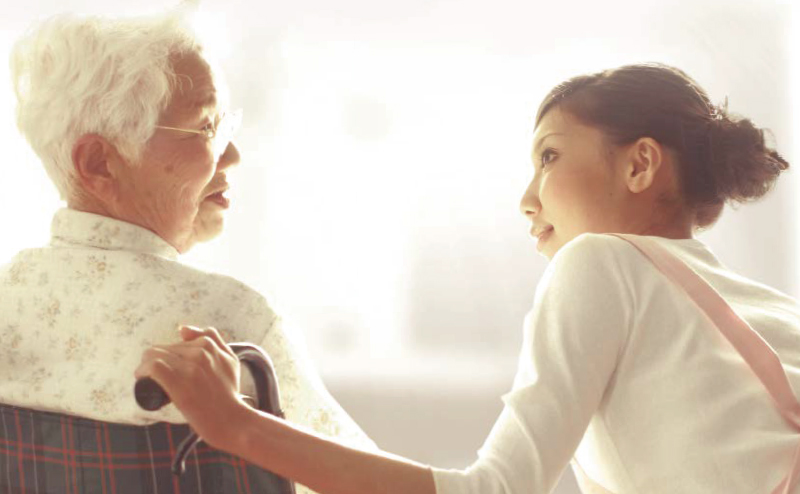 Through housing where even elderly people can live safely and comfortably, we aim for a comfortable home for all
The population aging rate of Japan, where the elderly population ratio is increasing, became the highest in the world in 2013 and was 28.8% in 2020. NODA was one of the first companies to focus on this situation and worked on development and is committed to creating housing with universal design in order for all people - including the elderly, people with disabilities, and little children - can safely live a comfortable life. We provide products that can be used safely in detached houses as well as hospitals, nursing homes, and other welfare facilities, helping to create a future where anyone can live safely and happily.
PRODUCTS
Variety of products that bring out the appeal of wood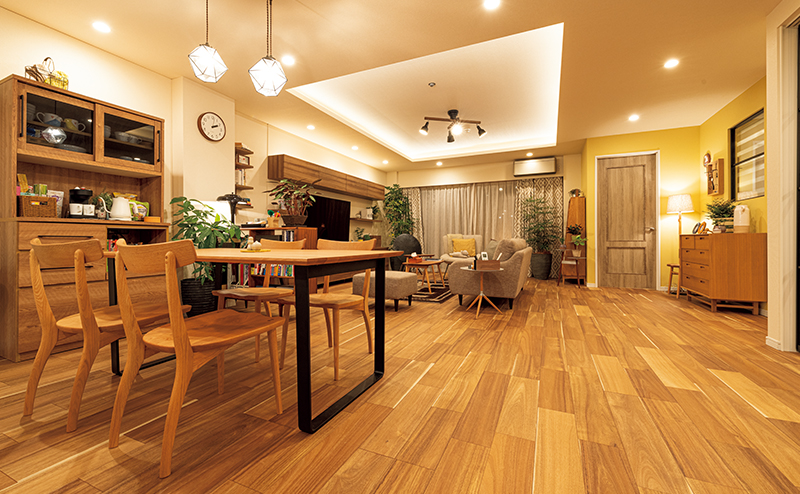 Various series of products that satisfy diverse needs for interior design
As lifestyles change, needs for interior design are also changing in various ways. NODA has been offering a wide range of products that help to create ideal homes and spaces for each individual and which are highly functional and well-designed, utilizing reliable technology and expertise cultivated since the foundation of the company. BINOIE enriches your life naturally and gently, Mode Collect has a stylish and sophisticated concept, and Art Couture allows you to enjoy the rich charm of wood. Our products will continue to evolve into new series.
NEW
CHALLENGE
Now for a new challenge...
Today, there is a strong demand for coexisting with the environment to form a society where everyone can live in comfort and safety.
The public's interest in wooden material is growing, and it is now used in a variety of spaces including stores, offices, and accommodation facilities.
We believe that it is our mission to deliver also to these non-residential fields products contributing to the achievement of SDGs with the warmth of wood.
With our management philosophy of "Bring the comfort of wood from the home to all sorts of spaces," NODA will continue to take on new challenges to create and provide more comfortable spaces for people and the earth.